First step for a successful weekend away: the accommodation! What could be better than a room that is the polar opposite of my daily life? A hut in the trees? A luxuriously decorated bedroom? A character home? A spa or well-being area? I'm spoilt for choice. I felt a million miles away as soon as I entered the accommodation. It was a waking dream. A promise of unforgettable moments.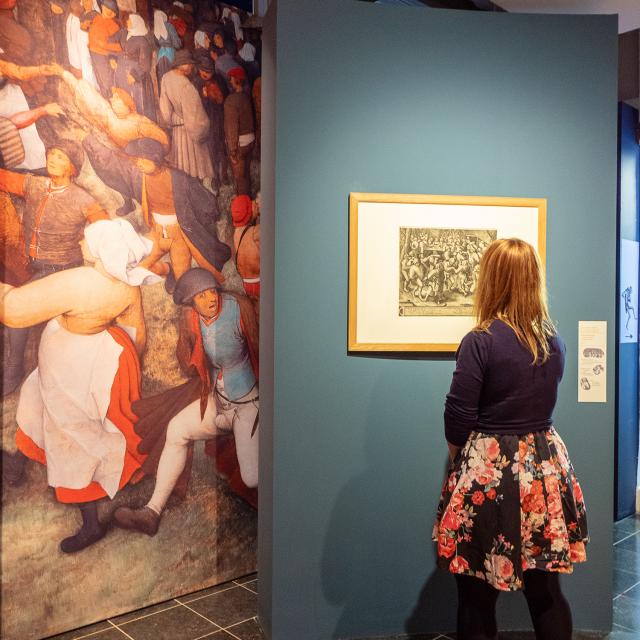 Some visits to spend some quality time together
Whether it's walking hand-in-hand along the pathways of Flanders or learning to brew a beer together based on our own recipe, I decided to fill our weekend with meaningful activities. We got to know Flemish biodiversity. We admired the masterpieces at the museum. We immersed ourselves in history. We looked to our future.