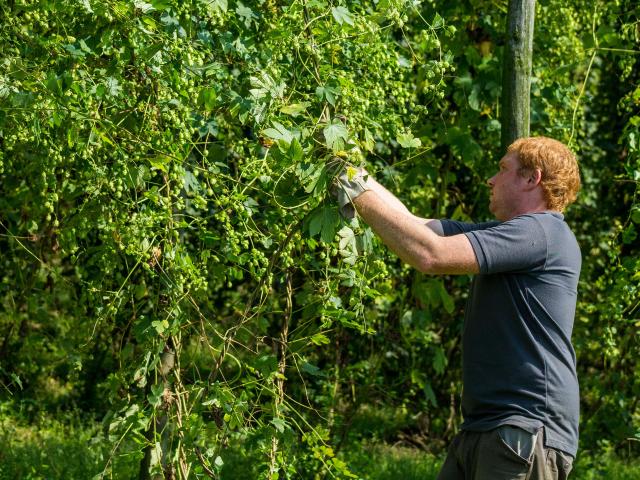 Hops are the green gold of Flanders! Here you will see the revival of the hop fields. They line the paths with their slender silhouettes. Thanks to it, brewers develop exceptional recipes. It is the fruit of their work that we invite you to discover!
Missing video title
Missing video caption
100% hop
From the brown soils of the hop fields, to the brewers' vats, passing through the recipes of Flemish cooks, hops are everywhere here. It is part of the Flemish DNA. Here it is from every angle!
And not to miss anything...
That's it, you're almost ready to know everything about hops! Brush up on your beer knowledge one last time, and get ready to tickle your taste buds!
Other ways to enjoy Destination Coeur de Flandre