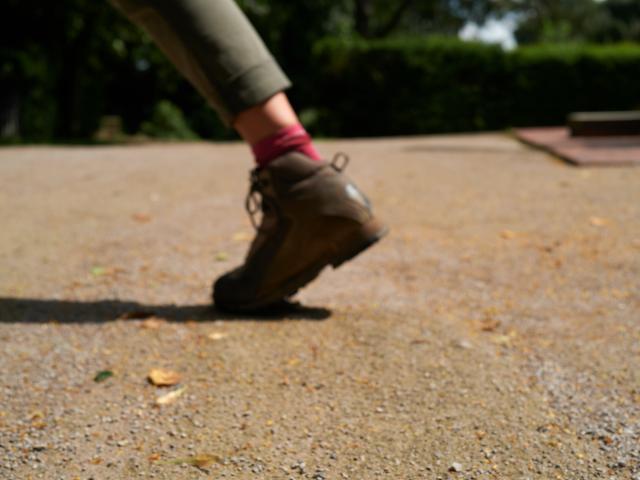 The story
Hinking in Flanders
A beautiful morning is announced under a blue and clear sky. It's time to put on your best pair of hiking shoes and discover French Flanders on foot! Hundreds of kilometers of trails await you. Don't worry, you don't have to go through them all at the same time!
To get started, get a node network card. On these maps, there are numbered markers marking the paths. To prepare your route, you connect beacons (in the order you want) and calculate the length of your walk. Along the way, you will find these landmarks. Impossible to get lost! If you want to extend your hike, just add extra knots, and you're done!
Go beyond your limits, discover an exceptional playground, take advantage of every opportunity the landscape offers. So many good reasons to dare to run trails in Flanders! With an event like the Nord Trail Monts de Flandres, our hilly paths have been shone in the spotlight. You too, dare to face the mountains, the unevenness, the panoramas.
100% sport
Running through the mountains, walking along the paths, all means are good to discover Flanders on the sporting side!
And not to miss anything...
Other ways to enjoy Destination Coeur de Flandre