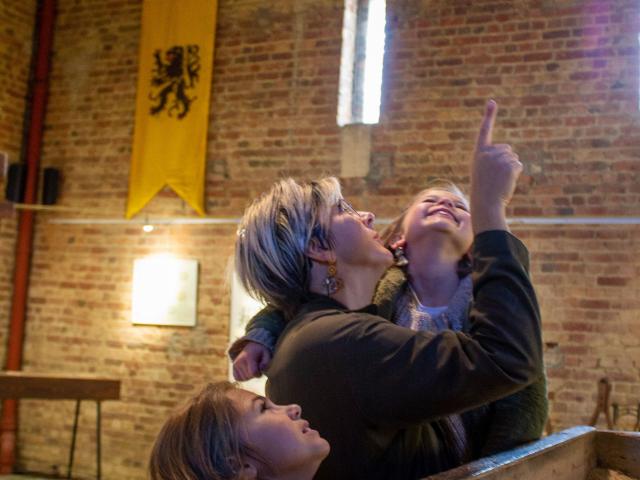 The story
Flanders with family
Because the holidays are the time to enjoy together, to get together. Because, far from everyday life, we finally have time to laugh, to challenge ourselves, to play. Come with us, we will create new family memories for you!
100% Family
Amaze your little ones! Going as close as possible to the animals on the farm, following in the footsteps of the past and history, climbing to the top of a miller's staircase, it's adventure at your fingertips for young and old Flemings!
And not to miss anything...
For a perfect family moment, all you have to do is select your accommodation. And to book your next visit for an unforgettable moment.
Follow the leader ! Travel through Kassel with a knight. Meet a mermaid in Bailleul. Participate in an on-farm workshop.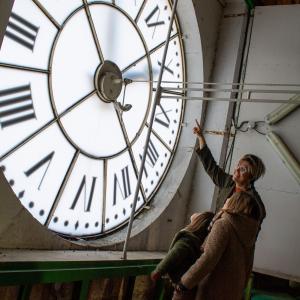 Other ways to enjoy Destination Coeur de Flandre