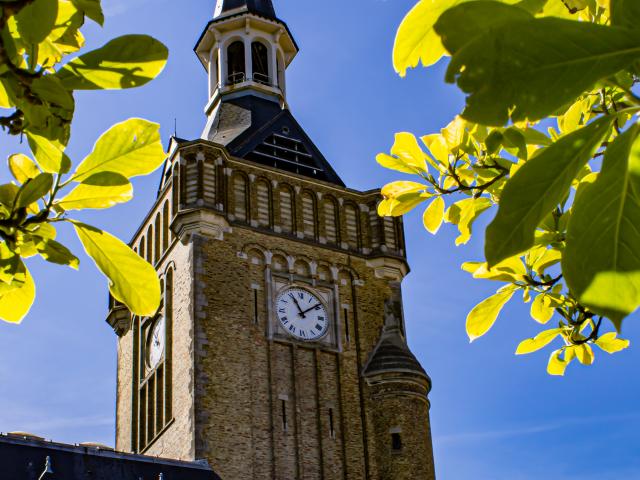 The story
What is Flemish heritage?
What gives Flanders this unique flavor, this little something extra? Probably a bit of his heritage! Forged by the border, forged by the character of the inhabitants, the Flemish heritage is everywhere, multiple, generous.
100% Heritage
Stroll through the villages, meet colorful Flemings, play budding Champollion with names with typical sounds, taste the Flemish art of living.
And not to miss anything...
Follow the leader ! He will take you to the Belfry, in the alleys of Casseloise, he will take you back in time, he will tell you his anecdotes. Book your place now !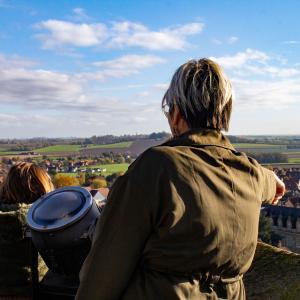 Other ways to enjoy Destination Coeur de Flandre