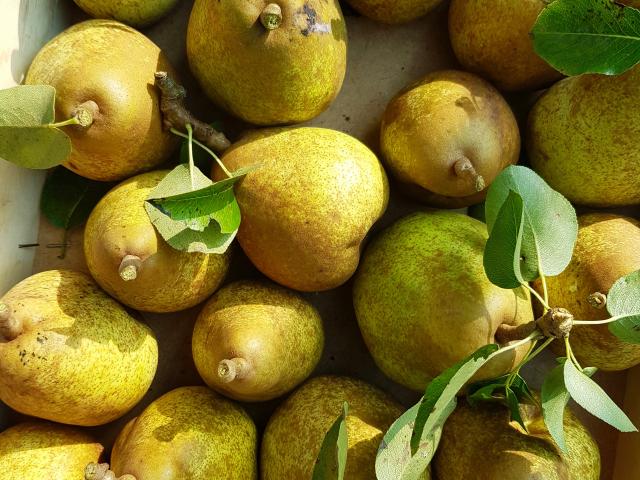 The story
What is TOTAL LOCAL?
A whole terroir on your plate! This is the promise of Total Local. With committed producers, at the service of taste and quality, your taste buds will be happy!
Develop a 100% local menu, from appetizer to dessert, from vegetables to ice cream, including cheeses and even apple juice. Eat greedy. Flemish food.
Total Local is also about craftsmen who passionately shape materials with character such as wood or iron, to offer quality objects.
100% Local
They are located throughout the territory of the Heart of Flanders. They favor the short circuit. They were awarded at the Salon de l'Agriculture in Paris. These are the passionate producers who work every day to delight your taste buds. From the farm to the plate, fruits, vegetables and other products will transmit this unique taste of character to you. What could be better than a good 100% local dish to taste the recognized friendliness of the Heart of Flanders?
And not to miss anything...
Other ways to enjoy Destination Coeur de Flandre