1. "Het Heuvelland" Visitors' Centre in Kemmel
This is the starting point of a pleasant visit! The visitors' centre welcomes you and will show you all the tourist information for the area. On the first floor, an exhibition is dedicated to the First World War.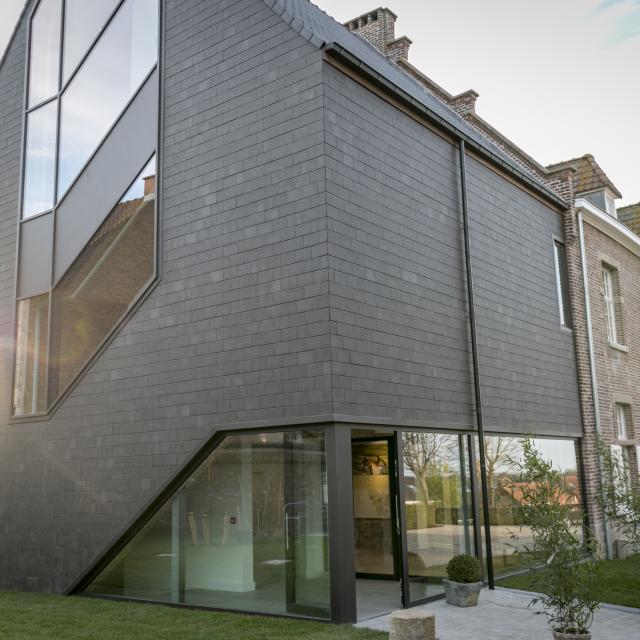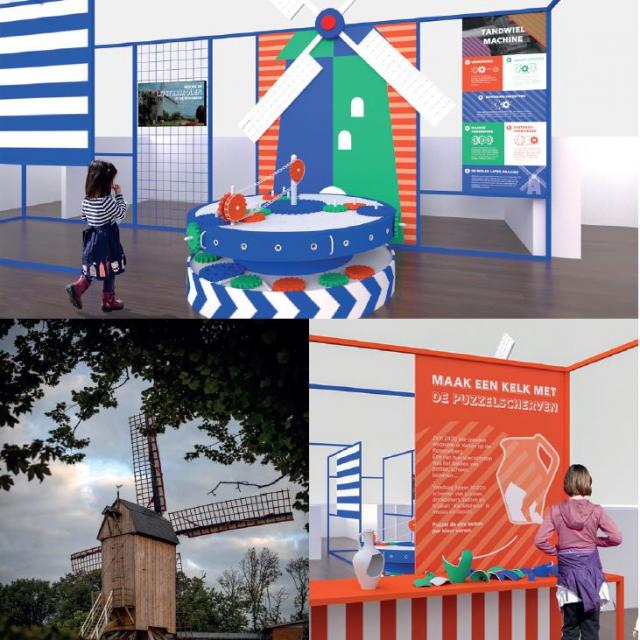 2. Le Heuvellab in Kemmel
A fun space to present Heuvelland: mock-ups, games: experience building a windmill, carrying out an archaeological dig, or a Roman mosaic for yourself! Le Heuvellab is located on the second floor of the visitors' centre.
3. L'Etang de la Paix in Wijschate
Flanders was hard hit by the conflicts of World War I. They even shaped the landscape. L'Etang de la Paix is actually a 12-metre deep crater caused by landmine explosions. Today, it is a calm and peaceful place.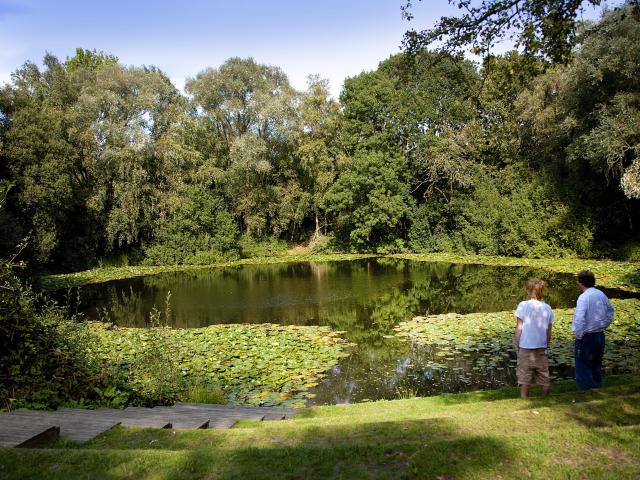 Also a place of remembrance and commemoration, war cemeteries are present on both sides of the border. Located near the front line, they bear witness to the violence of the conflicts. They invite us to remember the fate of these men who came from all over the world to fight for our freedom. In Kemmel, the French ossuary and the angel stature form the most well-known French monuments of Belgian Flanders.
5. The Command Bunker Kemmel
Invisible from the road, or almost. The bunker unfolds several metres below ground. It was used during the Cold War, from 1953. Wander its corridors, where all the equipment is still in place, and discover a little-known period in history, close to us, which is both fascinating and impressive.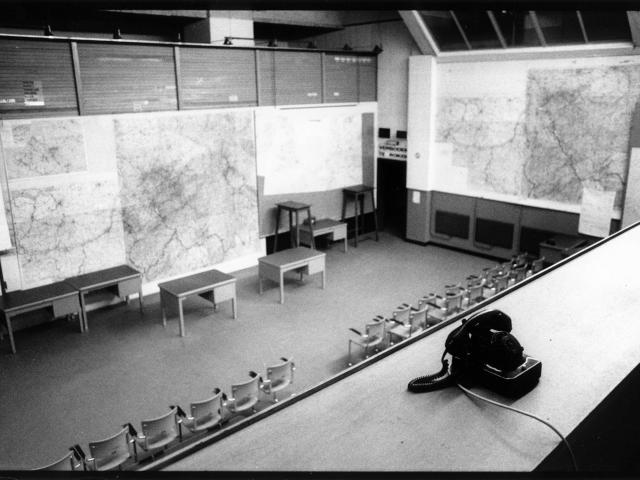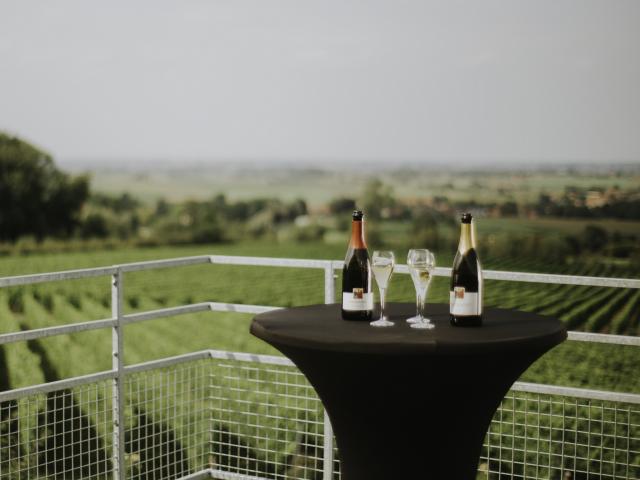 While this may seem surprising, Heuvelland is renowned for its vines and its wine*. Come and try one of the Flemish wine estates. There are around twenty of them, so it's difficult to decide which one!
* Alcohol abuse is dangerous for your health. Please drink in moderation.
A castle, a prairie, a forest, and games for children. Getting away is so easy! A family walk or a desire for fresh air, you can spend an afternoon here together, surrounded by greenery. View points are scattered along the walk. The picnic areas are perfect for a pleasant break.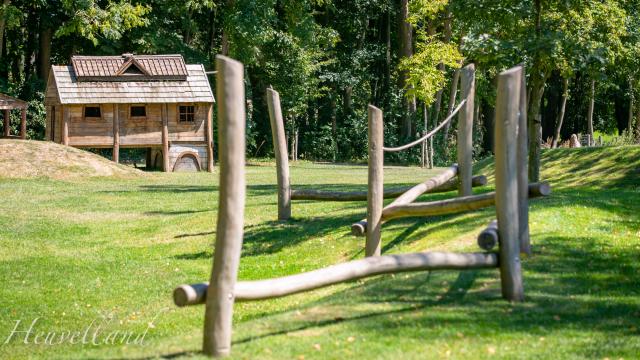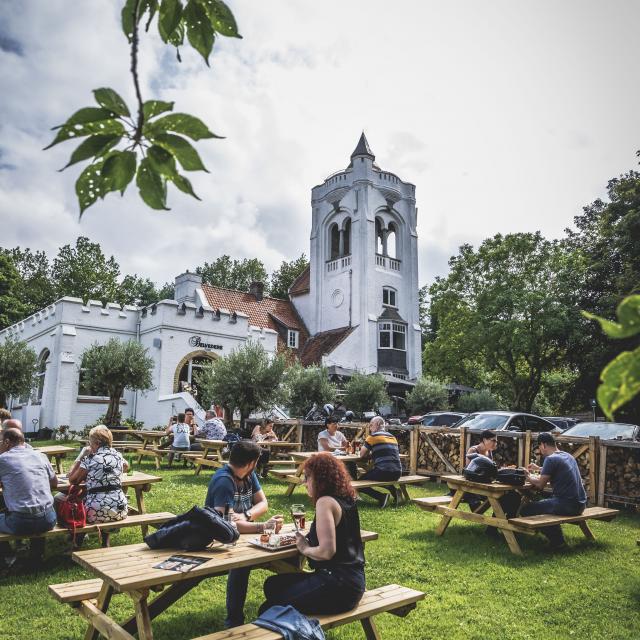 Climb to the top of the Belvedere Tower and contemplate the incredible view! Here, France is at your feet! And it's totally free. There are even binoculars to contemplate the panoramic view in detail.