CAN YOU TELL US ABOUT YOUR JOB IN A FEW WORDS?
Duroc pigs are born at the farm at the foot of Mont Cassel
They are fed grains and linseeds because a well-fed animal feeds us well… We don't give them any antibiotics but we use essential oils if necessary. We began selling directly with the short-circuit platform in 2018 with a drive-through collection on Fridays at the farm.
The shop, LA TERFERME, opened in June 2019.
YOUR FAVOURITE FLEMISH PRODUCT?
Waffles with brown sugar.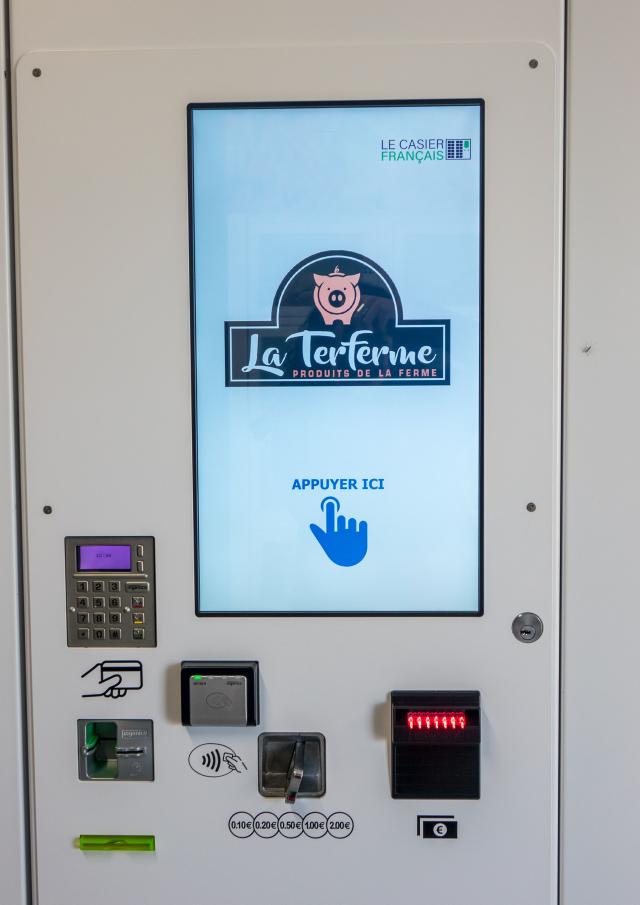 WHY DID YOU CHOOSE THIS TRADE?
My love for nature and animals.
To explain our way of breeding animals.
To give meaning to our trade as breeders.
YOUR FAVOURITE PLACE?
YOURCENAR Park in MONT NOIR
AN ANECDOTE, A NICE COMPLIMENT FROM ONE OF YOUR CUSTOMERS?
"The ham tastes like my childhood"
"We really feel at home on your farm"
"Use everything but the oink! And here, it's extraordinary! Everything is very good"